The only way it would be better is if it were Kenny Chesney. Mexican and Kenny Chesney would be way better, but this was pretty darn good!
Daughtry came to town on 11/30...boy that was fun! I had a pretty good time...woohoo!
It was Cavo, Theory of a Deadman and Daughtry. Lots of eye candy!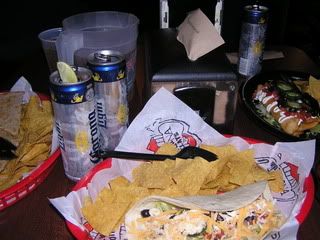 Mexican...mmmmmm
Amber, aka Sugar Lips, and a yummy corona light
Tammy, aka Sugar Britches, and her pitcher of Miller Light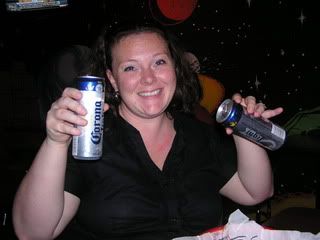 Me, aka Sugar Mama, and my yummy corona light
good times!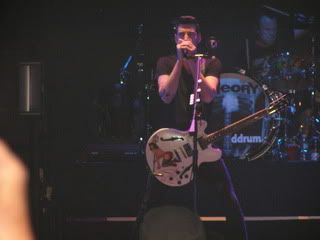 Theory of a Deadman....cool guitar!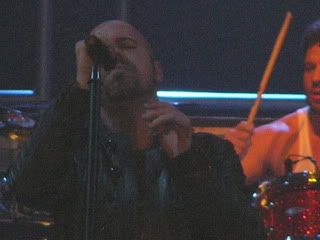 Chris Daughtry....last pic before my camera died. He's hot!